PRINT, Titania
Regular price
Sale price
$7.00 USD
Unit price
per
Sale
Sold out
Share
print listing.
High quality, signed and numbered Giclée print, on 270gsm White Velvet 25% cotton rag, 75% Cellulose White Matte Fine art paper.

From the original painting "Titania"
A brand new image for 2021, Titania, the Queen of the Fairies, here represented in bright swirling colours.
"What angel wakes me from my flow'ry bed?"
(Titania, Act 3 Scene 1)
– A Midsummer Nights Dream – Shakespeare.
A PRINT FROM - This brand new ink painting is created on thick handmade Khadi paper, the edges of the paper are rough and not straight, illustrating its handmade nature. The inks are worked into with water sprays and brushes, and overlaid with acrylic paint, the image is built up in layers.
Please message me if you have any questions about the piece. This artwork is sold unframed.
Click here to see and buy the original! - Titania, Original – Dianne Bowell Art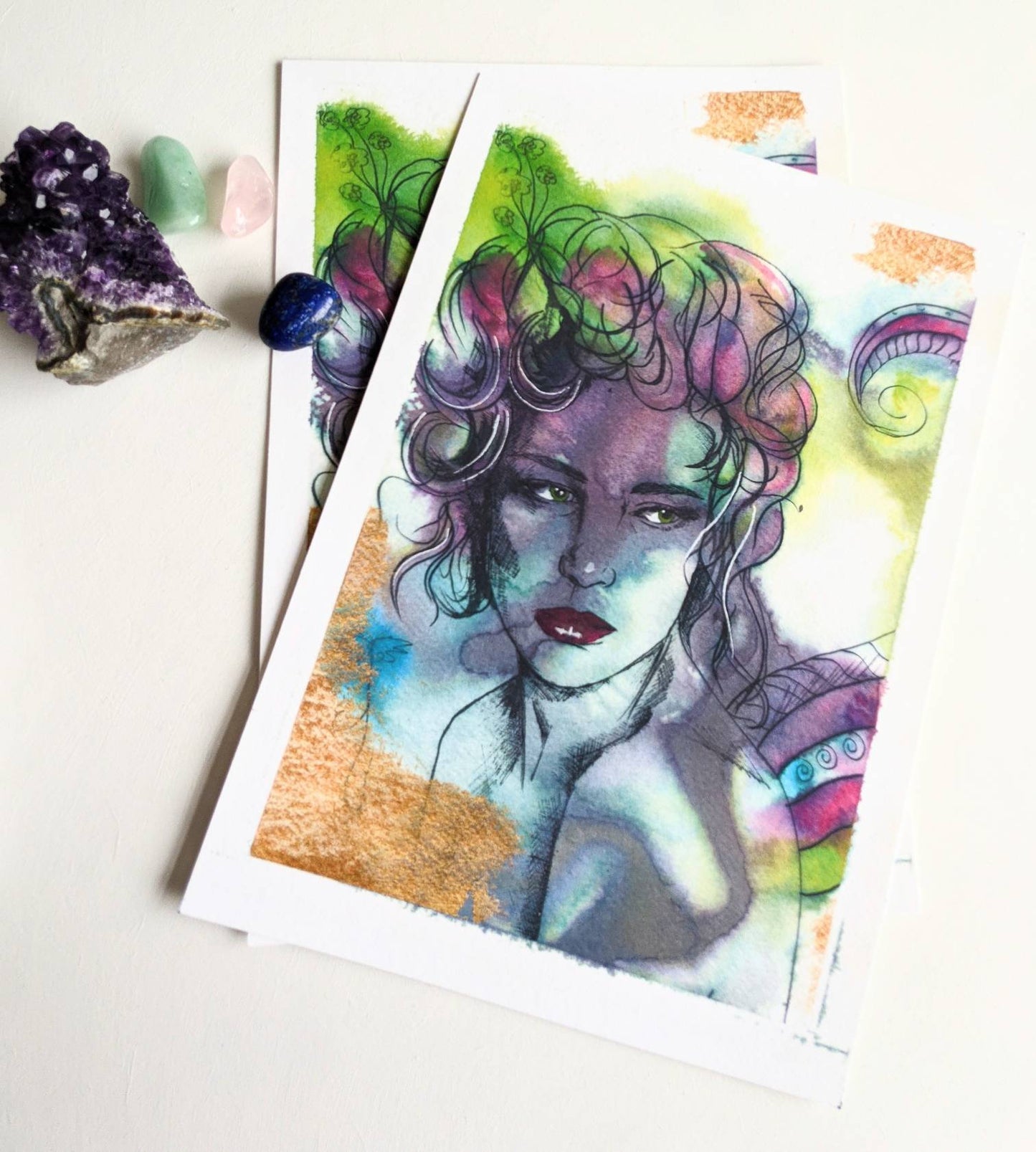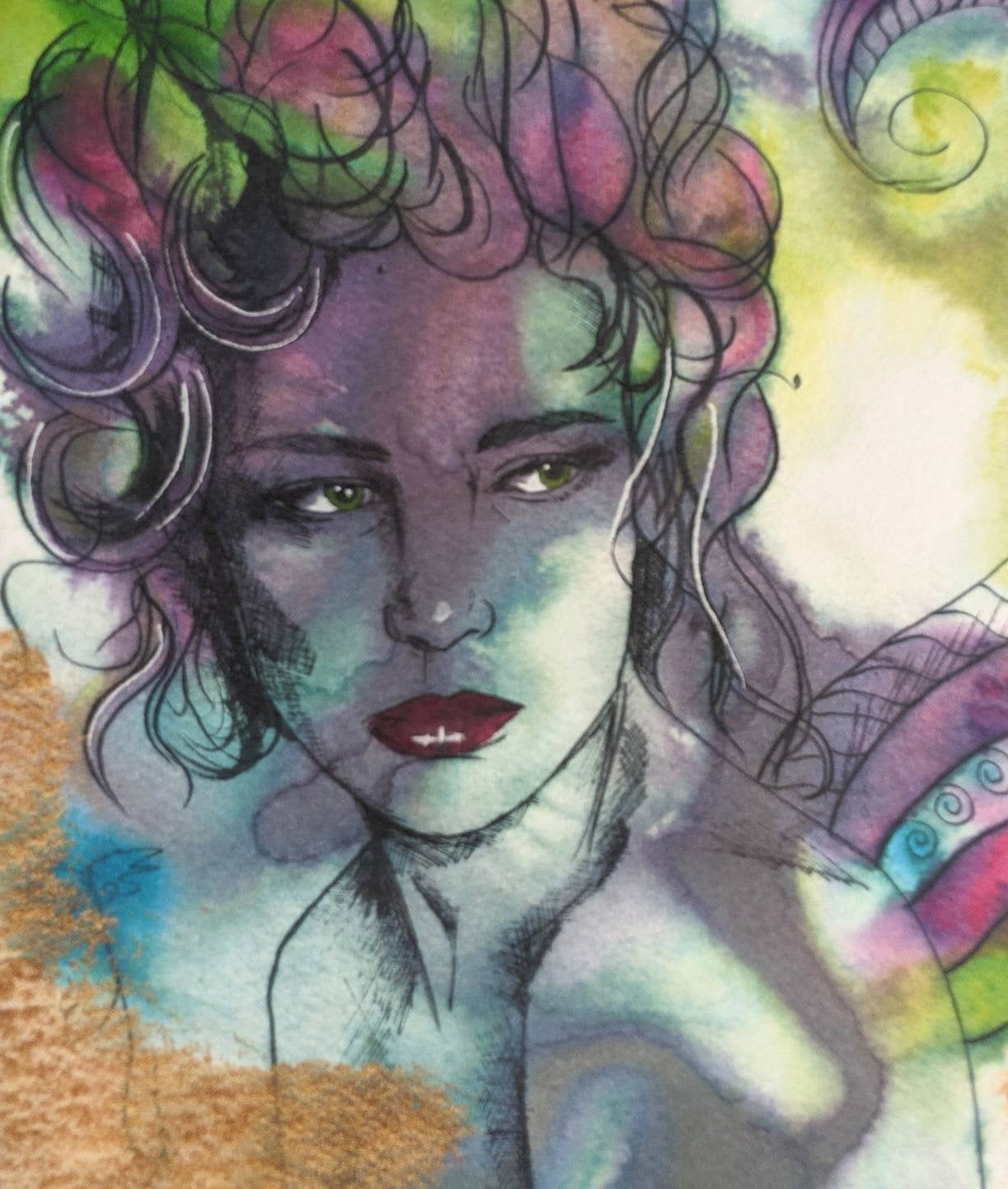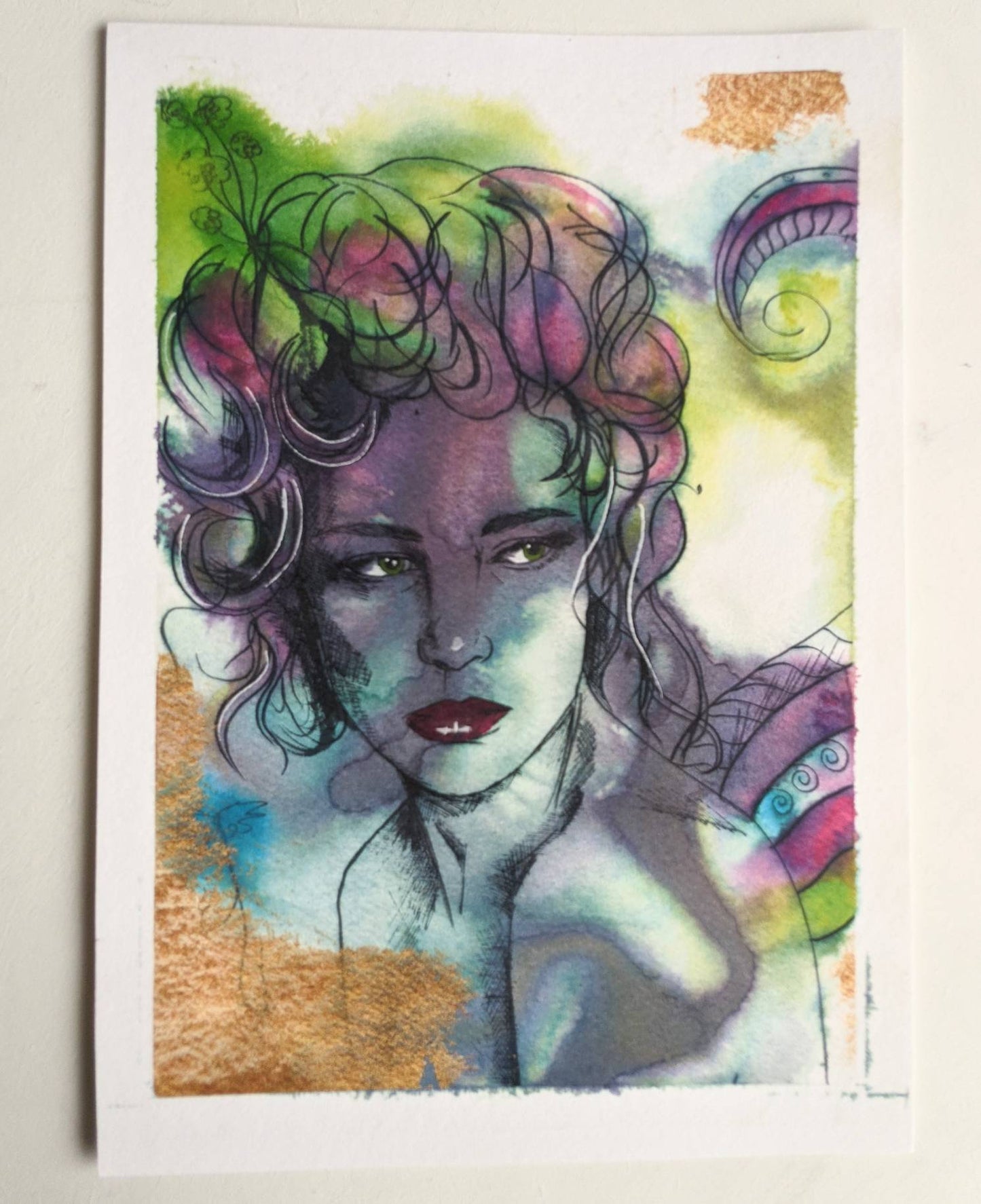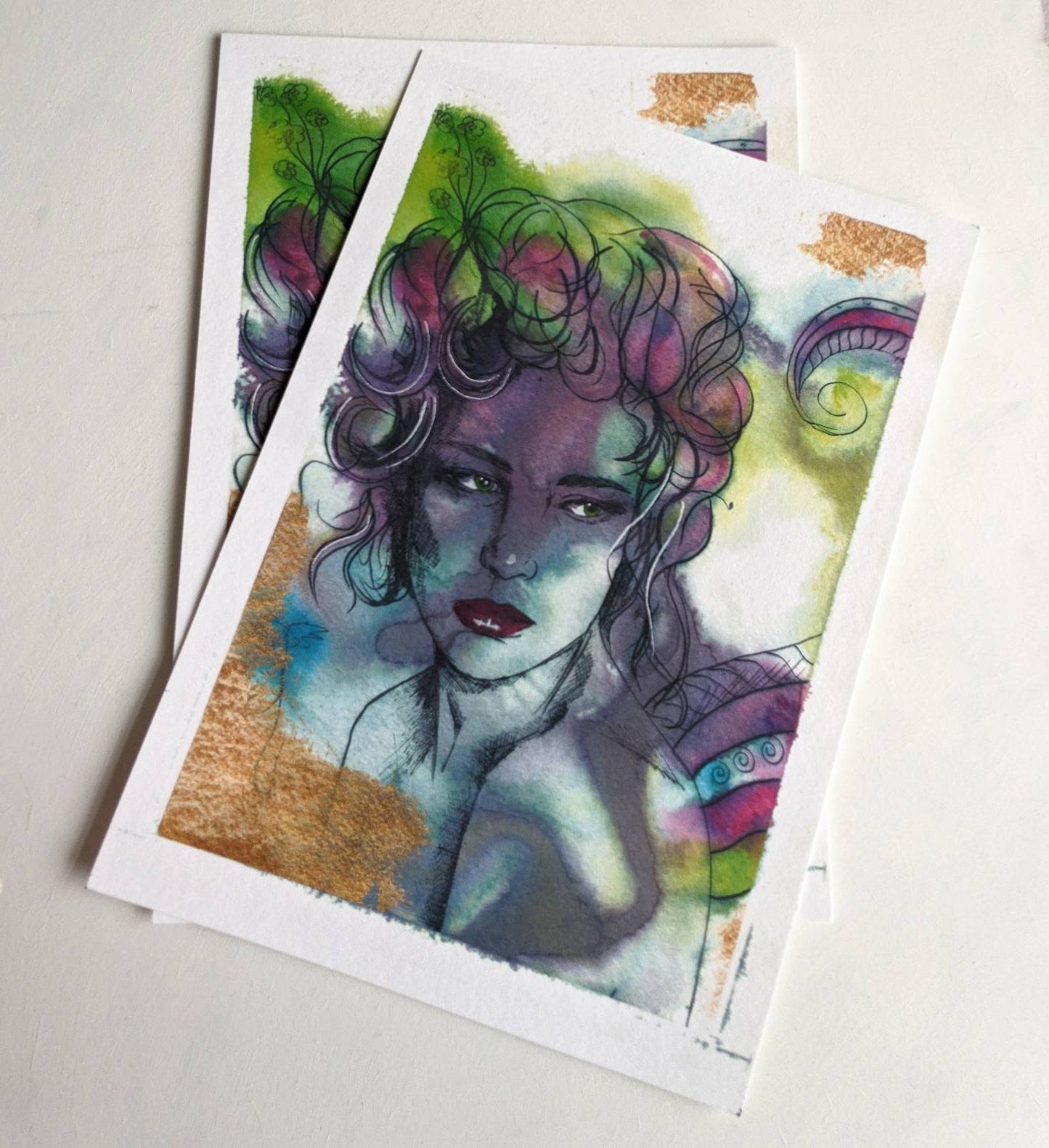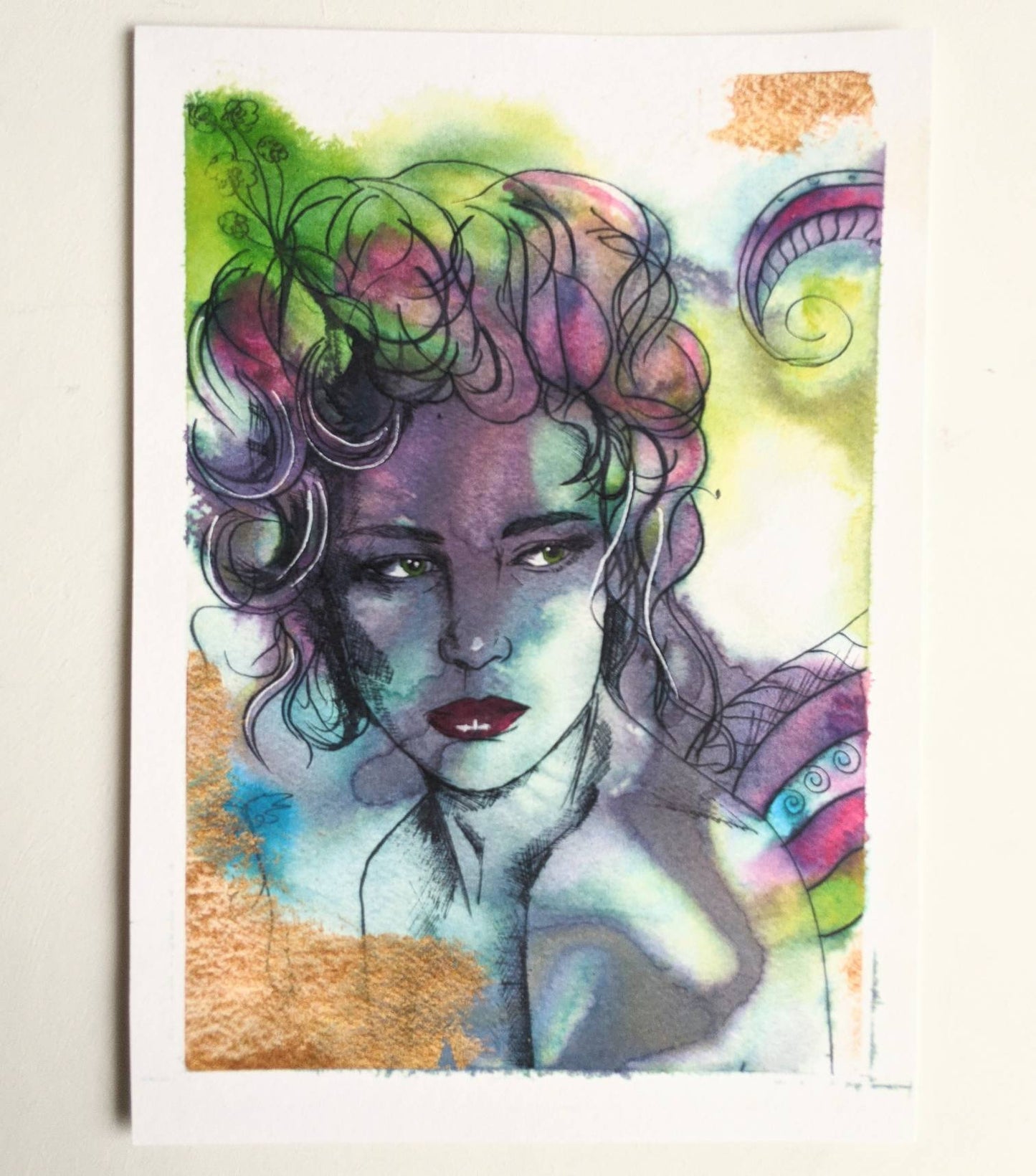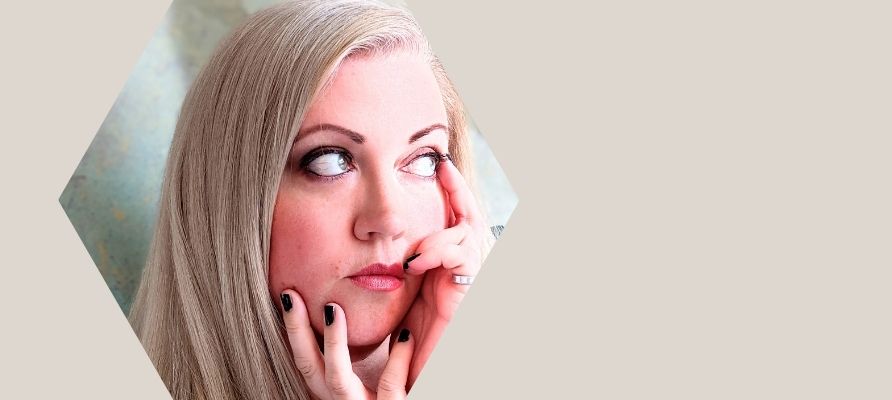 My work is ephemeral feminine expressionism, I am a painter, I work with all paints and mark making mediums, inks to oils. Currently exploring themes of Folklore and mythology, and inner beings.