If Only
Regular price
$1,420.00 USD
Regular price
Sale price
$1,420.00 USD
Unit price
per
Sale
Sold out
Share
If only
"but she was mute, unable to sing or speak. Lovely slave-girls, dressed in silk and gold,
came forward and sang for the prince and his royal parents; a song more beautiful than all the others
and the prince clapped his hands and smiled at her, then the little mermaid felt sad, for she knew
that she herself would have sung far more beautifully! she thought, 'Oh, if only he knew that in
order to be with him I have given away my voice for all eternity!'."
This is a quote from the original, and very dark tale of The Little Mermaid, by Hans Christian Anderson, this inspired the painting and the title of this piece.
This painting is 60x60cm painted on gallery wrapped canvas, the painting is worked up in layers pf inks, water colours, acrylic and varnish, using pearly pigments bright silvers and golds. There is incredible texture created with these techniques, the painting is full durable and ready to hang.
The piece was created as part of the Den Lille Harfrue Collection – the little mermaid. Created in lockdown to express my feelings about the restrictions, being unable to have social contact and also experiencing incredibly vivid and at some times quite scary dreams, a lot based underwater.
Not only did I draw on my own vivid dreams as inspiration for this piece, and this whole collection, I also looked at one of my favourite Fairy Tales as a Child- The Little Mermaid, by Hans Christian.
Mermaid Painting, Mother and Child, small painting, teal art, cyan green, underwater,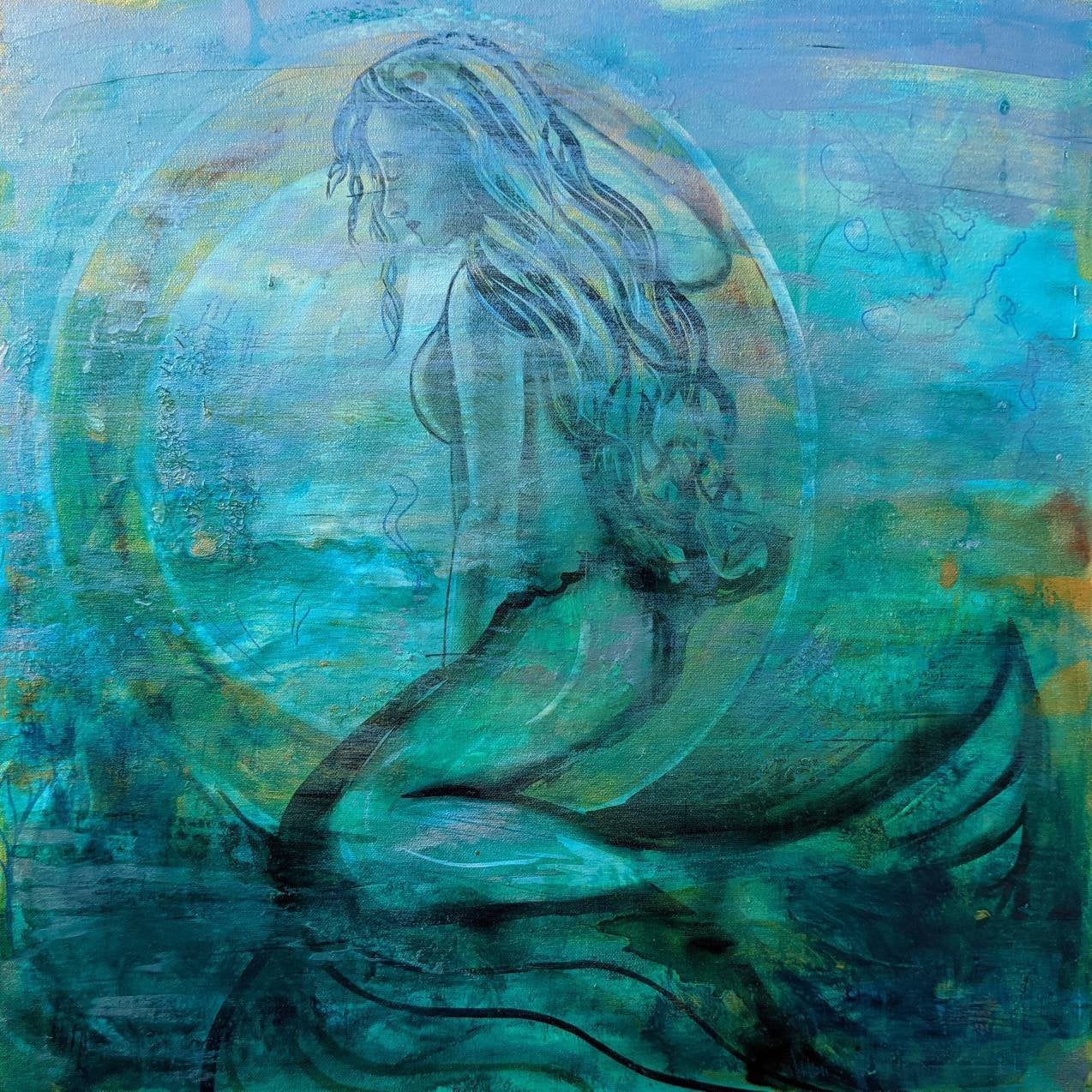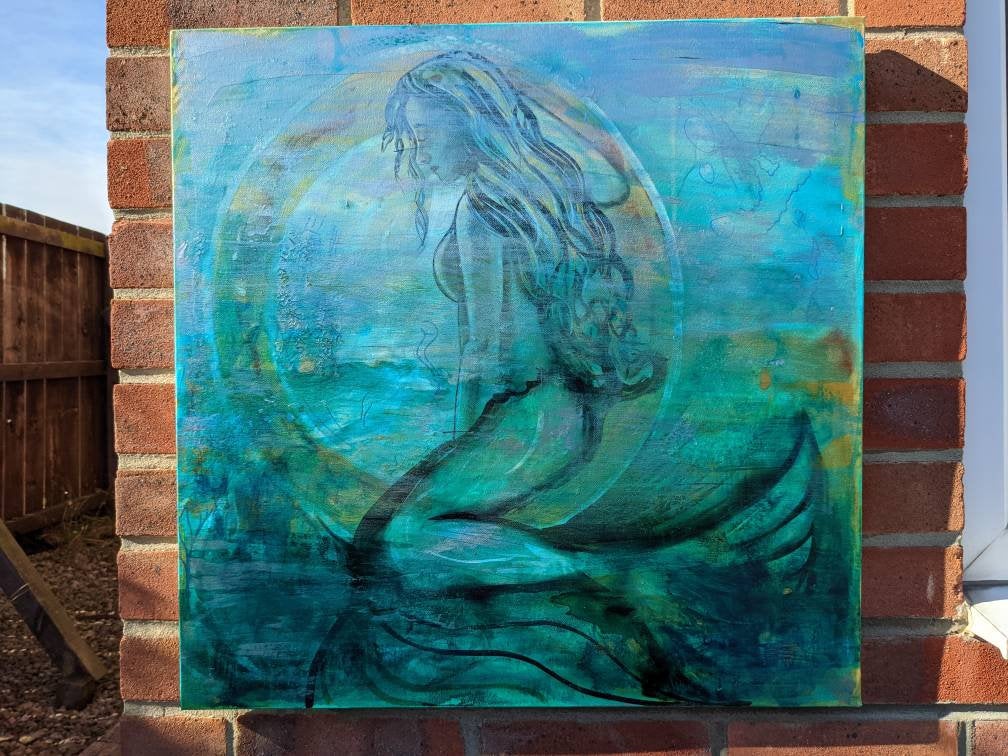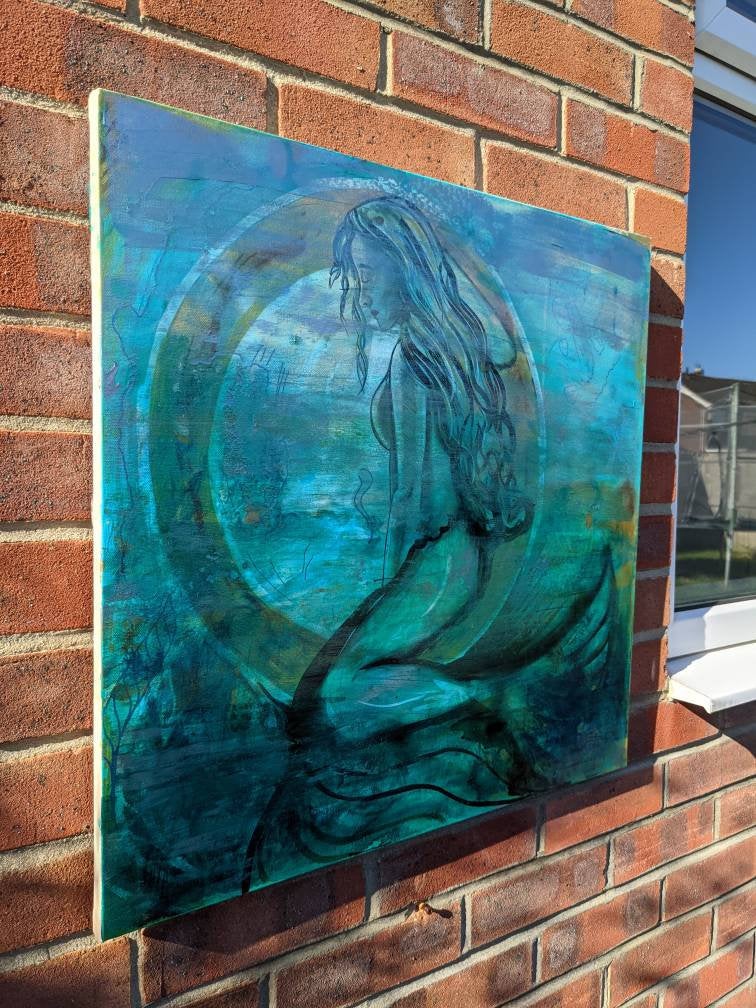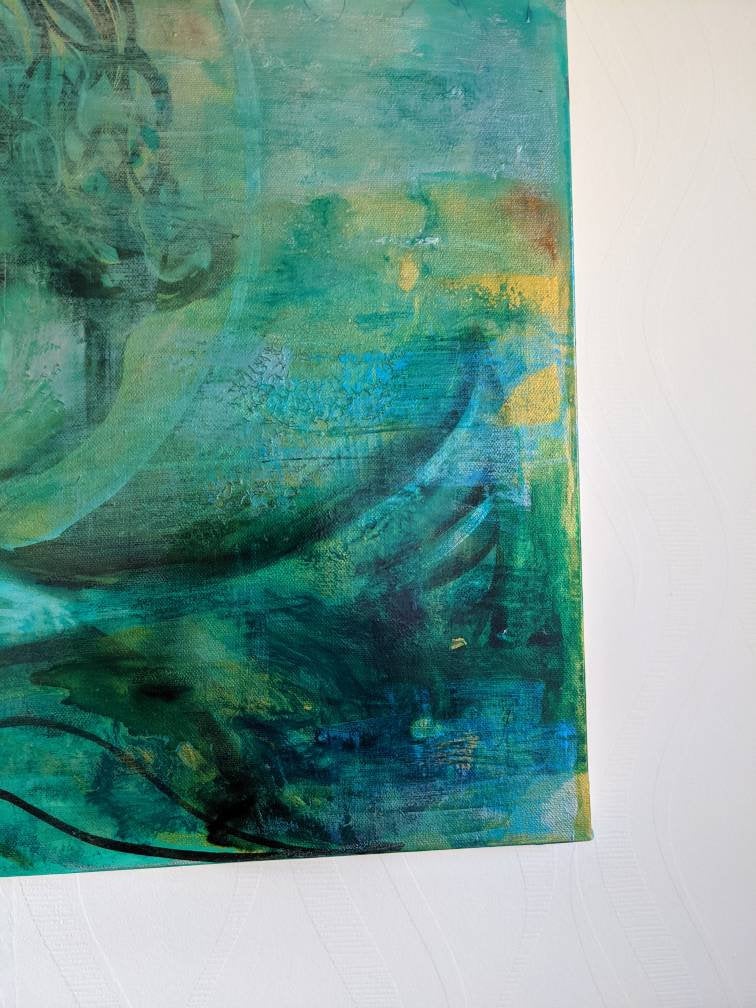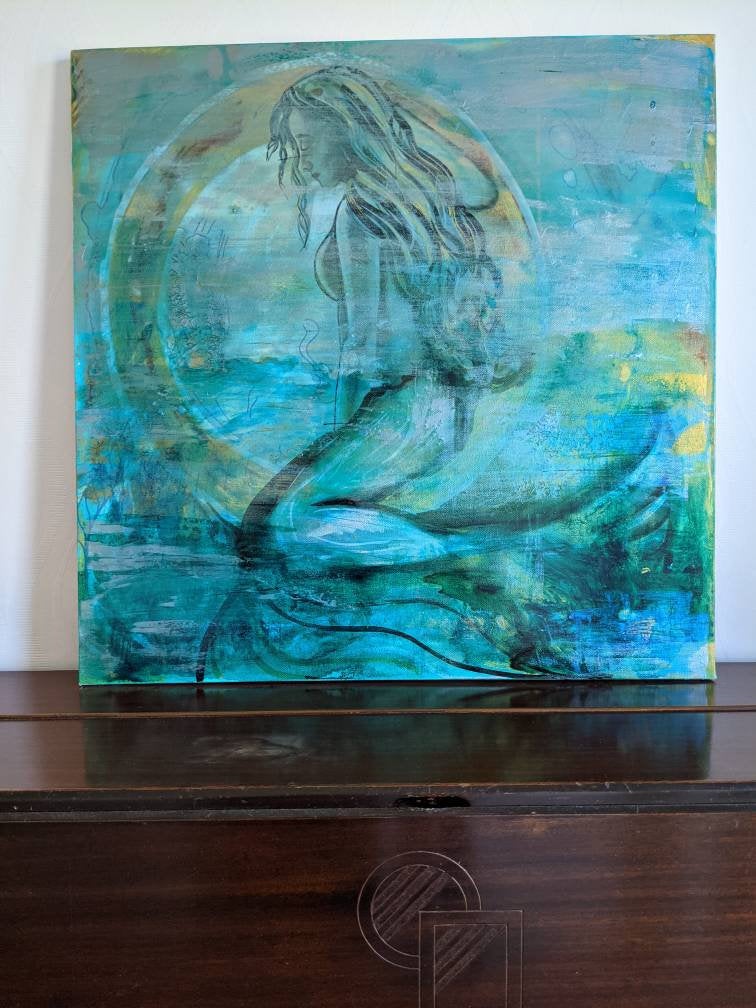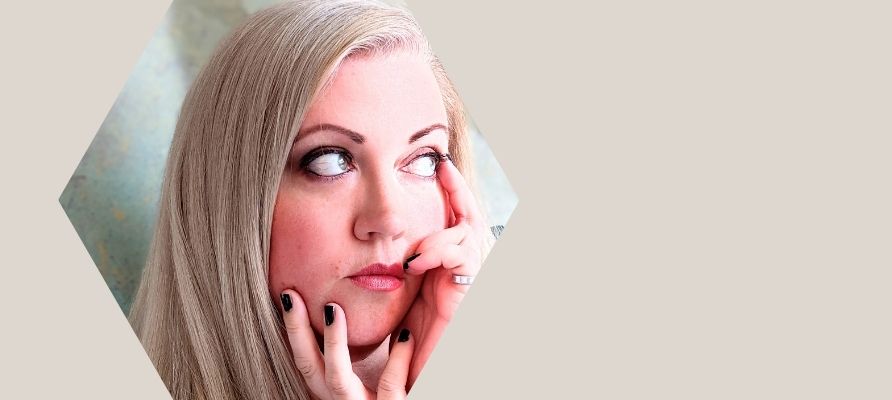 My work is ephemeral feminine expressionism, I am a painter, I work with all paints and mark making mediums, inks to oils. Currently exploring themes of Folklore and mythology, and inner beings.