Overcoming
Regular price
$231.00 USD
Regular price
Sale price
$231.00 USD
Unit price
per
Sale
Sold out
Share
Overcoming is a mixed media piece, for a small series of five similar pieces which were exhibited together as part of the "aboutFace" exhibition at the Python Gallery in Middlesbrough.
The series is an exploration of dark feeling which can come to us all at some point in out lives.
The painting, 30x30cm was painted inks, watercolours, acrylics and vanish on handmade Khadi Paper, the painting has a lot of texture and is finished to a gloss shine. The piece will need to be framed.
The exhibition was a nostalgic look at memories of work, thoughts and life events.
An exploration of memory, and that part between real memories and false remembering - was it the photo I remembered, or do I really remember the events?
Significant life events are explored through painting, past traumas and experiences as well as familial situations.
The abstraction of the painted surface, the canvas or paper, through the searching investigations of fateful life events, become not only about the subject or object being depicted, but become an object itself, the sides of the canvas, the colour and the drips are equal in significance to the represented "image".
Pieces are worked and reworked, layered and overlaid, playing with scale, redaction and layering with inks, glazes and varnish all explored to create pieces which are neither traditional nor safe.
As always this original painting comes with a hand written, wax sealed parchment for authenticity.
Please message me if you have any questions about the piece.
Materials used:
Inks, acrylics, varnish on paper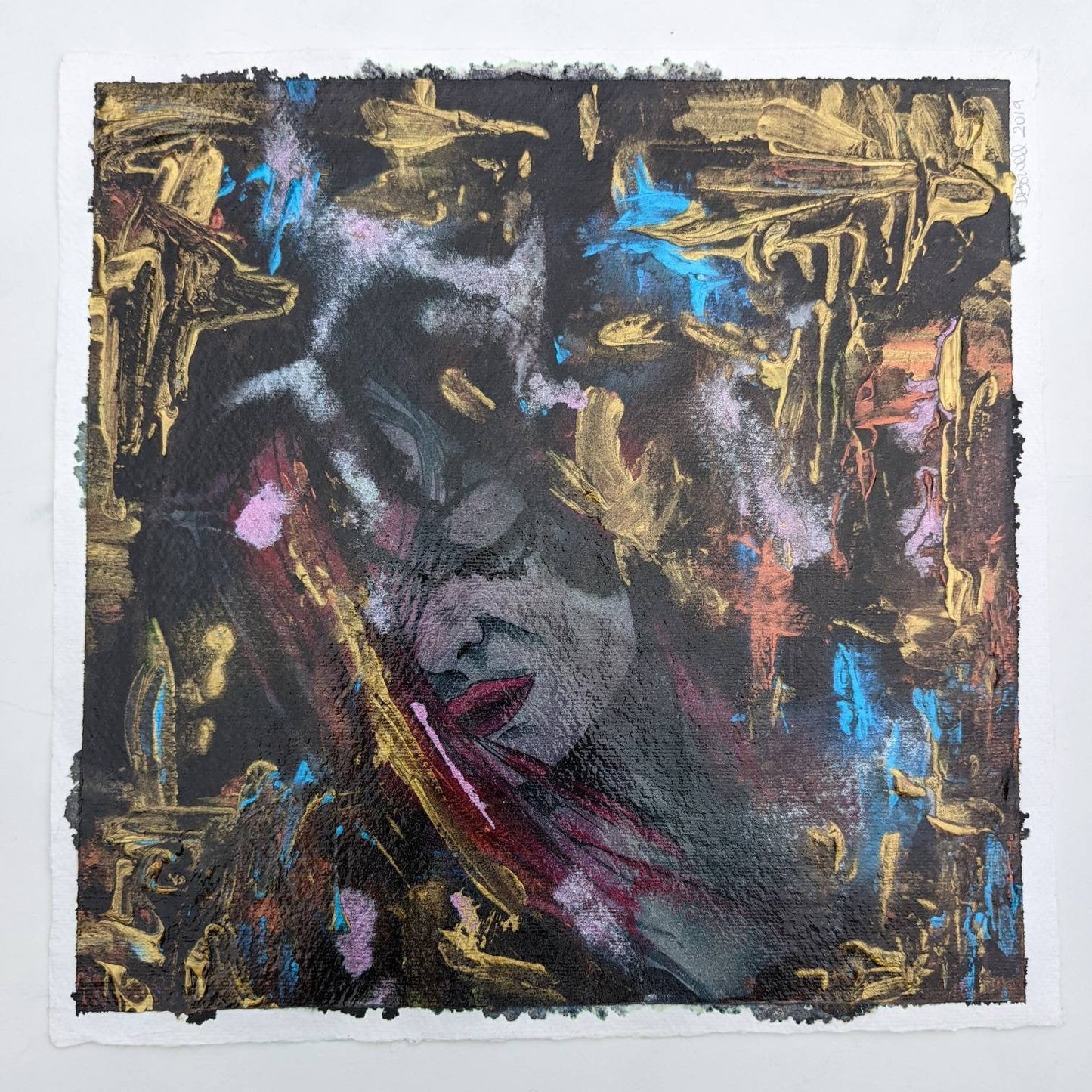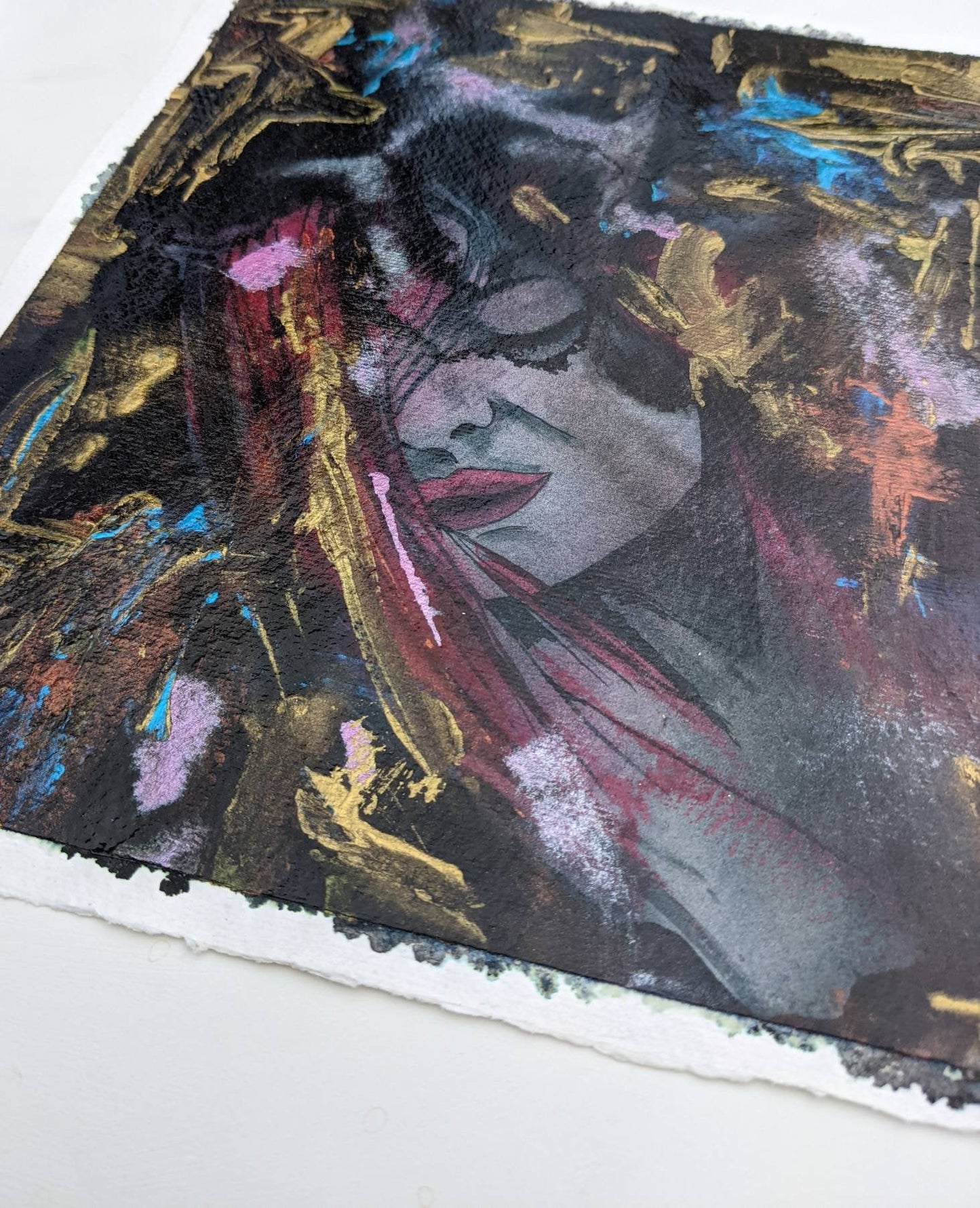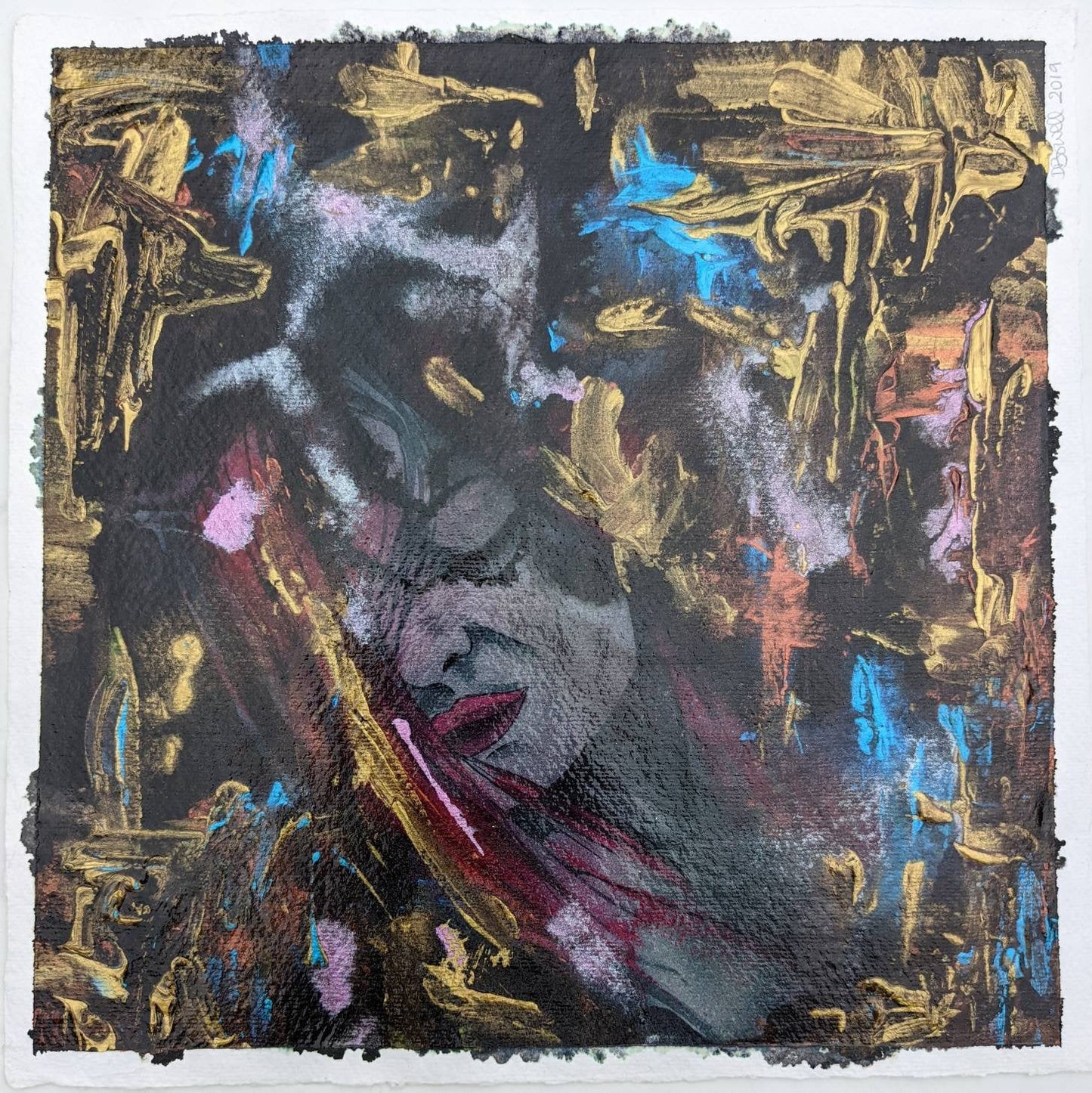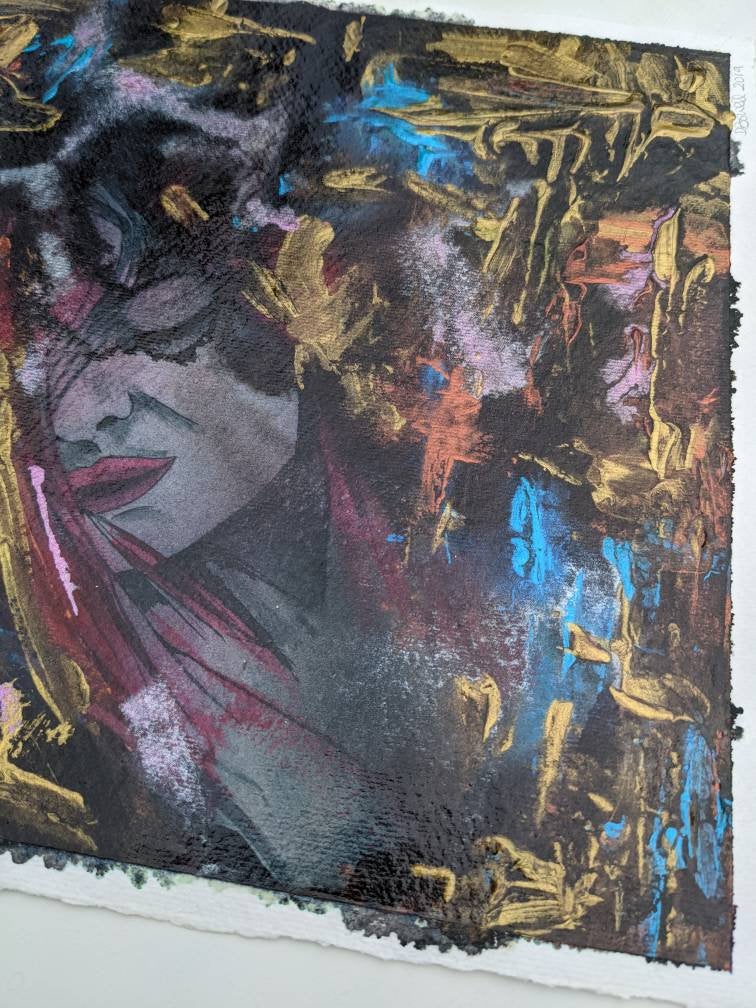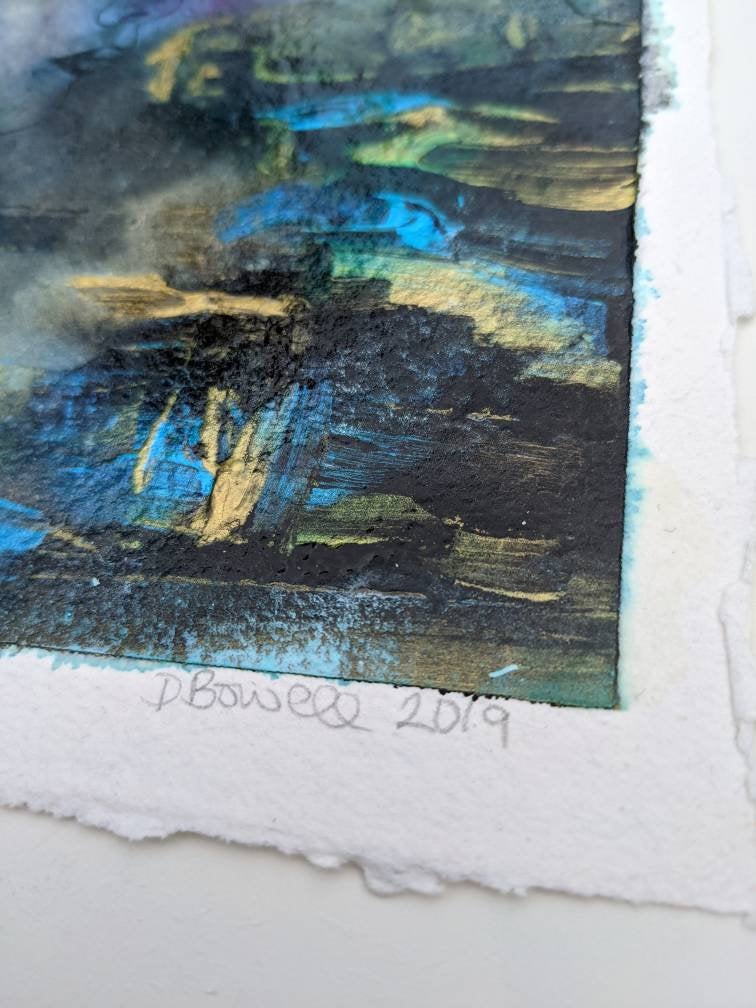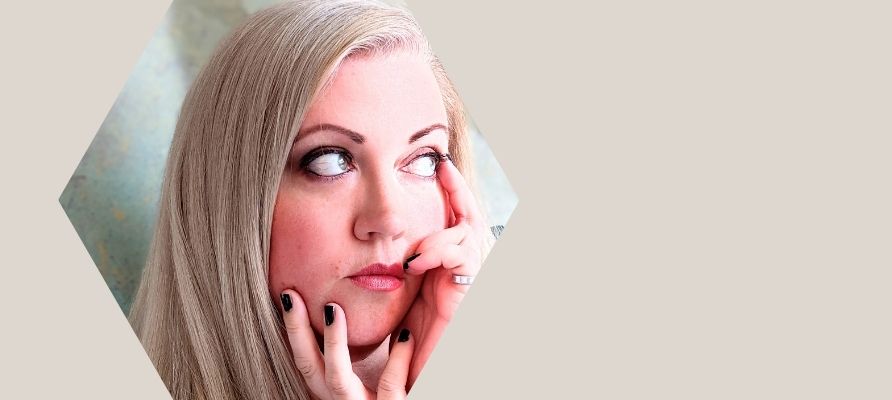 My work is ephemeral feminine expressionism, I am a painter, I work with all paints and mark making mediums, inks to oils. Currently exploring themes of Folklore and mythology, and inner beings.