Sulky Blue
Regular price
$218.00 USD
Regular price
Sale price
$218.00 USD
Unit price
per
Sale
Sold out
Share
"Sulky Blue"
This piece is part of the "Inner Child" collection, a representation of the inner child, the child who never grew up, who lives inside of me, of you.
.
She is a big part of my life, I am child like in so many ways and I accept that now, though I have tried to hide it for years.
.
She is a part of me who really FEELS, who plays, who fears abandonment, who clings on to people, who is optimistic to a fault, believing in the fairy tale happy ever after, but who's abandonment fears are reinforced again and again because of the endless hope. This work has lead in the fairy tales collection I am currently working on.
"Glimpse from Azure" is created with various bright inks on Hahnemule Hot Press 300gsm Water Colour paper. The inks are worked into with water sprays and brushes. Size is 21x29cm.
Inner Child Collection, beautiful simple original artwork, blue ballet dancer, dancing child image, contemporary fine art ink painting.
As always this original painting comes with a hand written, wax sealed parchment for authenticity.
Please message me if you have any questions about the piece.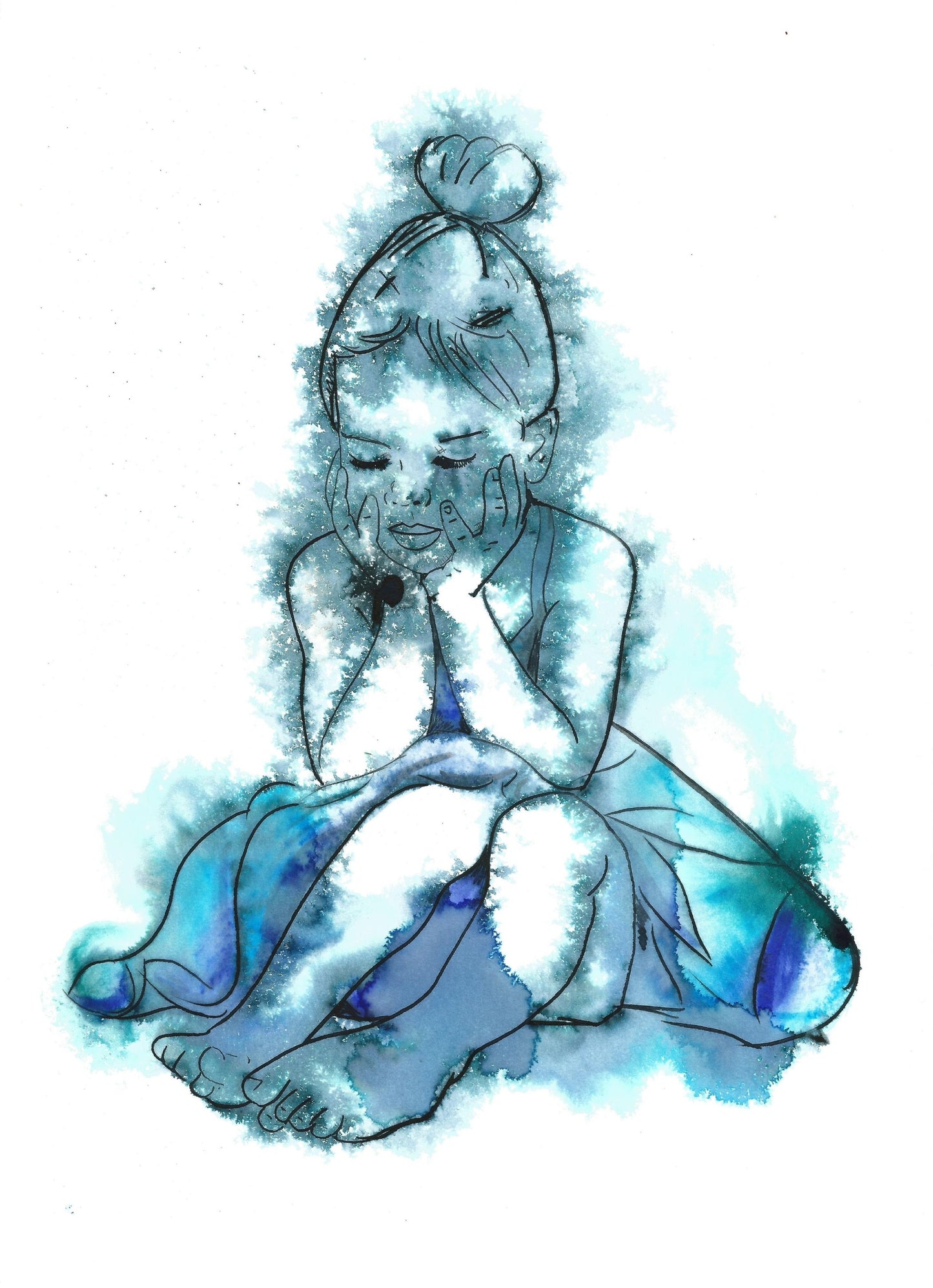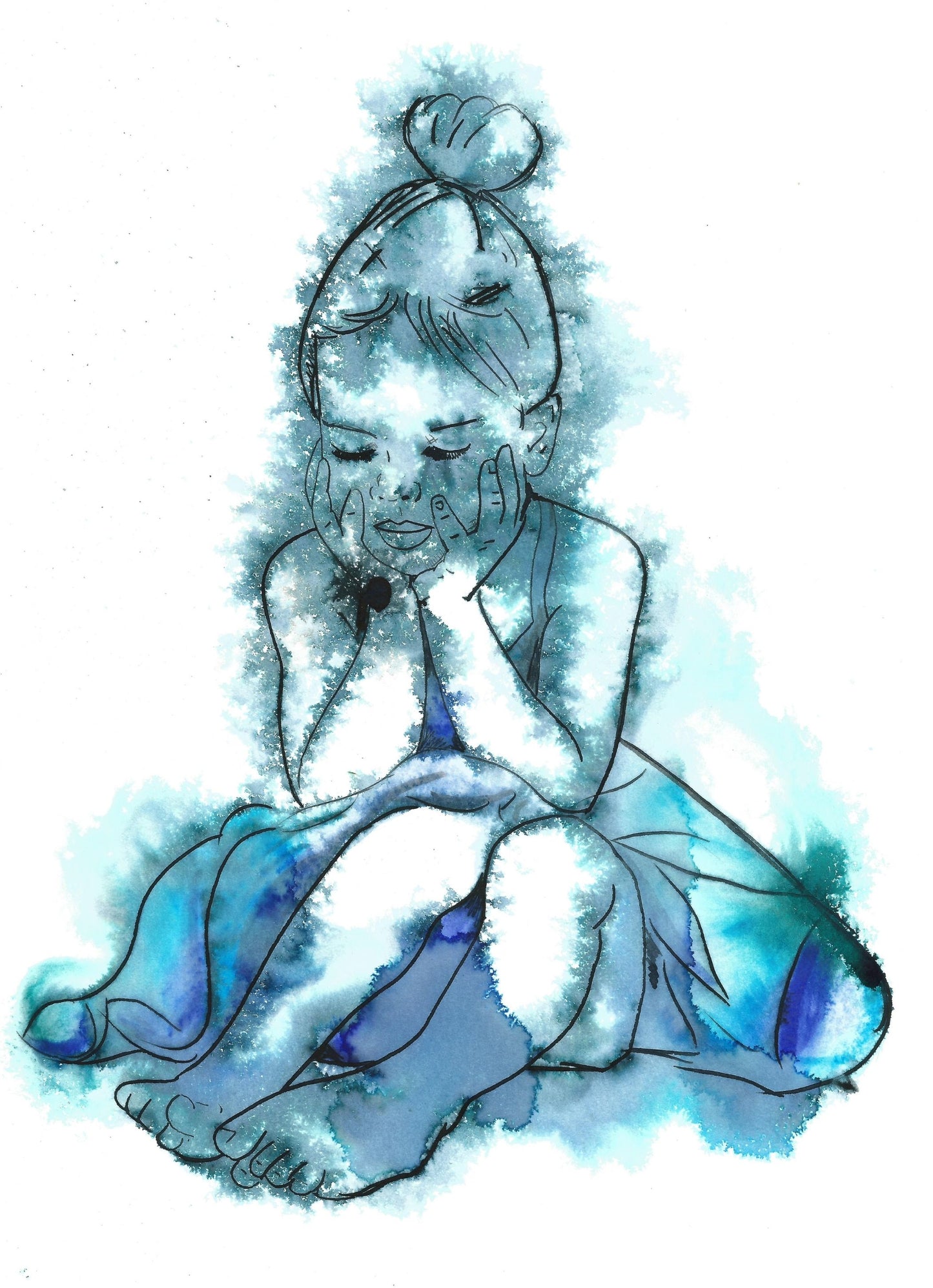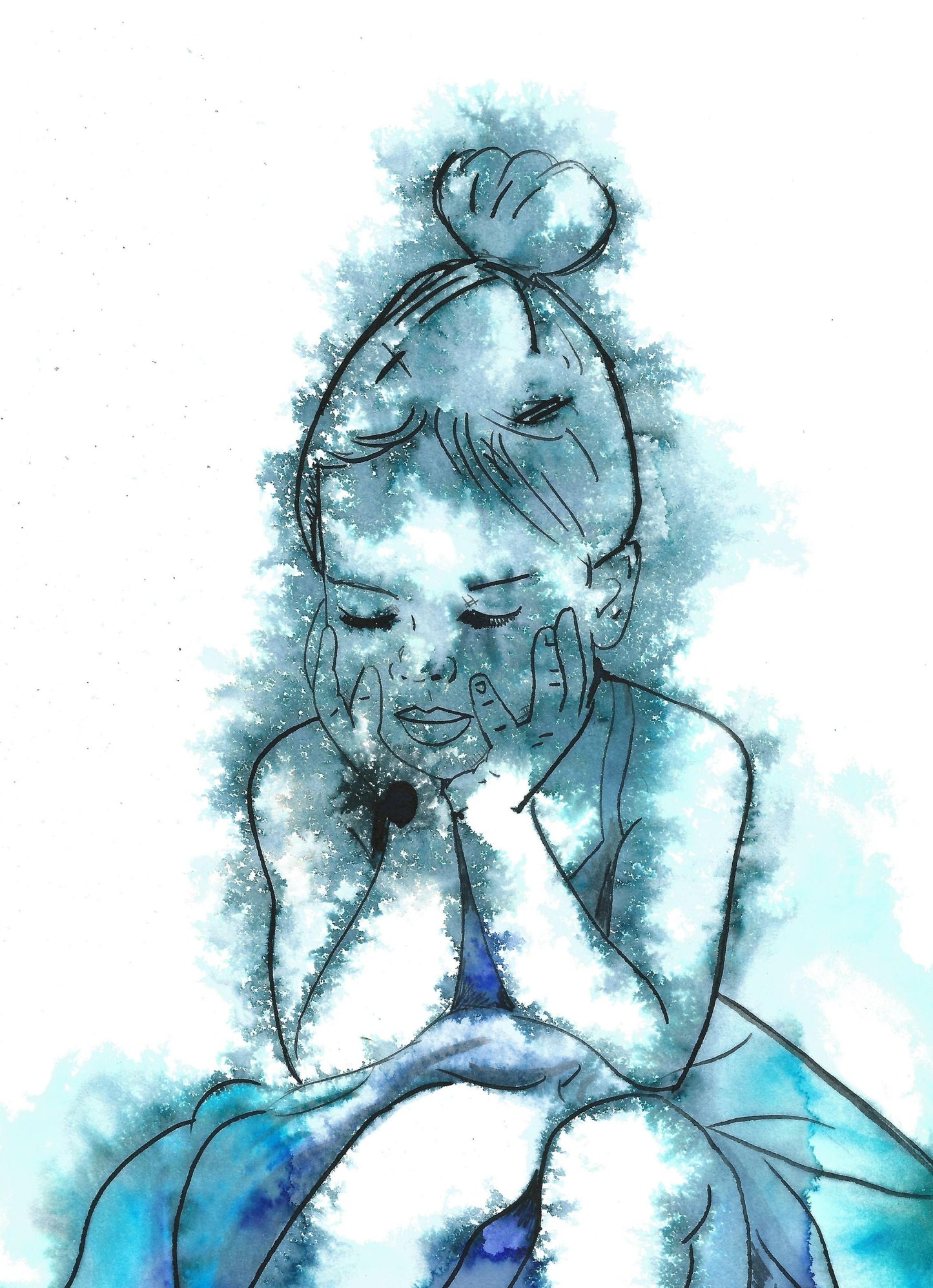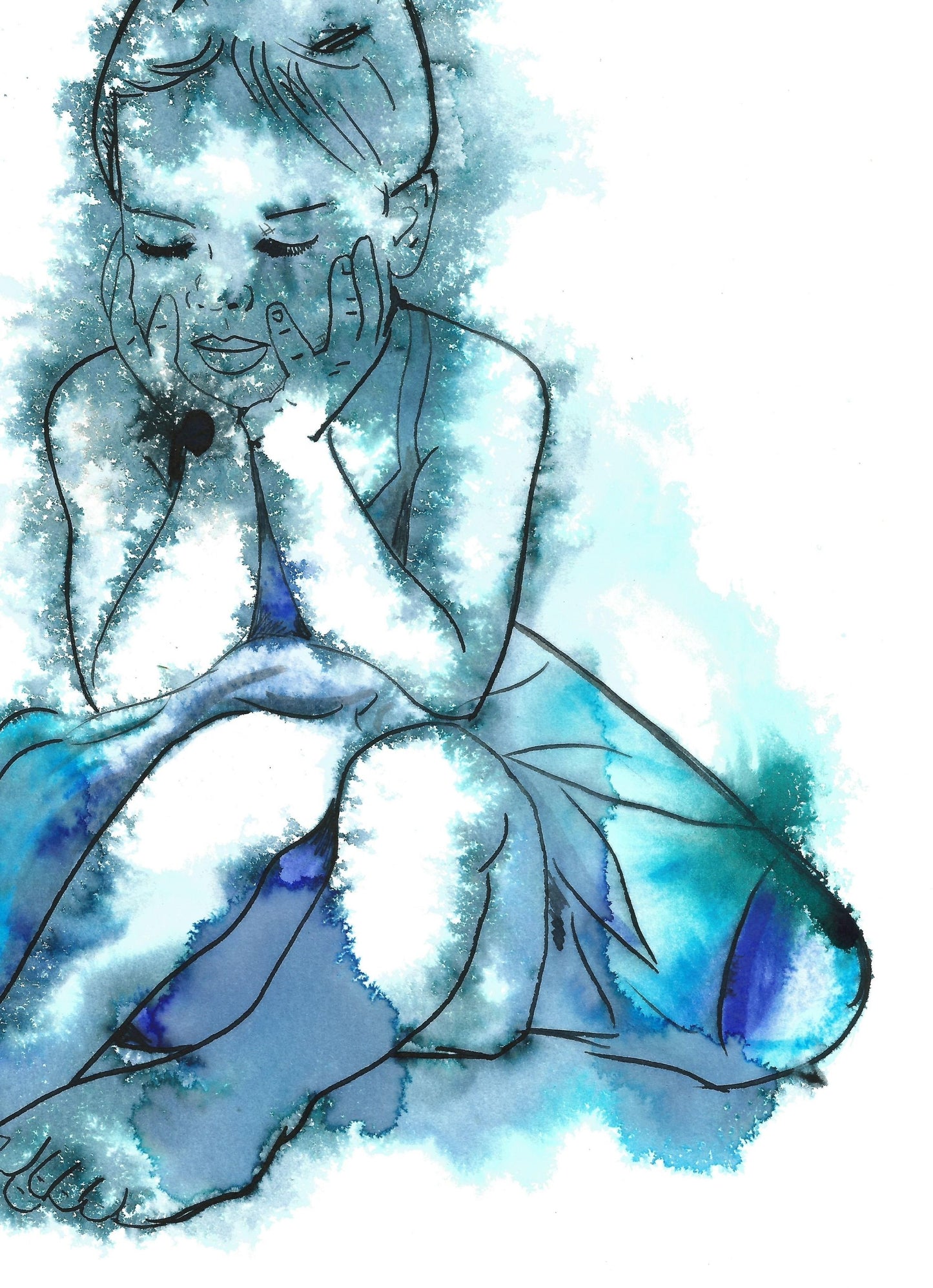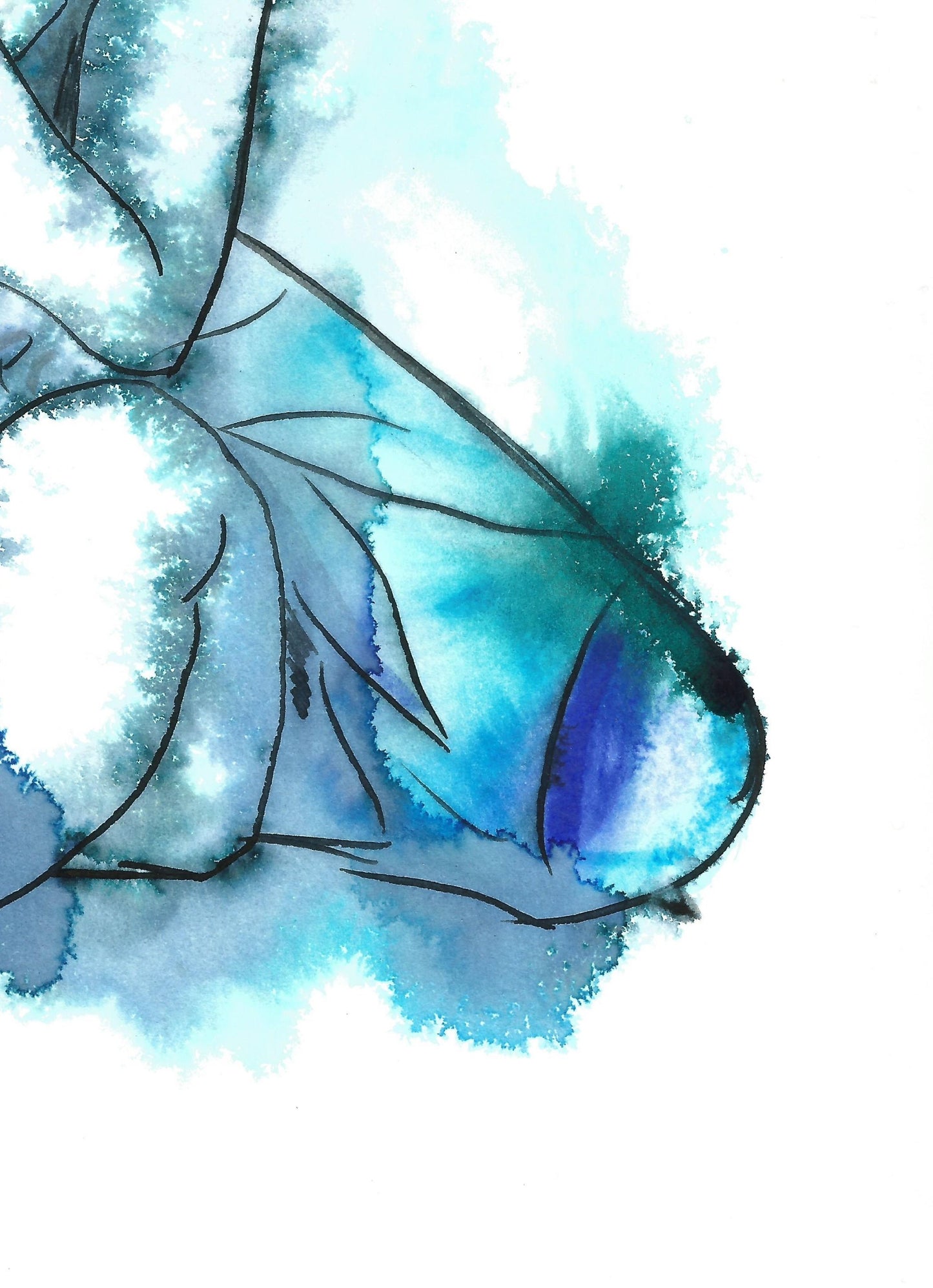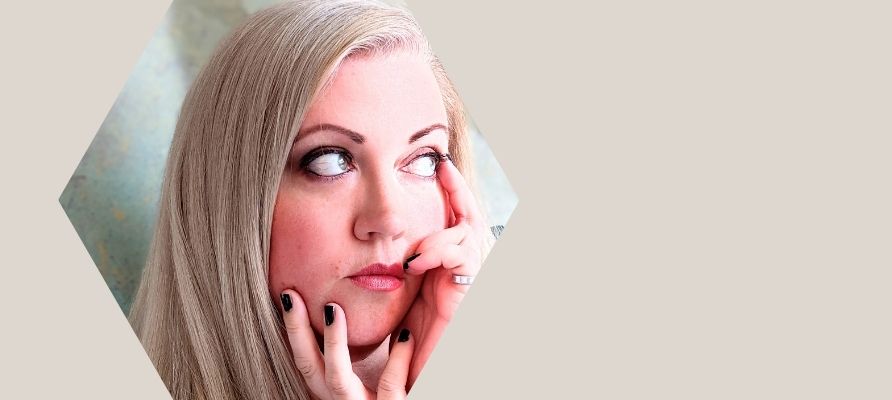 My work is ephemeral feminine expressionism, I am a painter, I work with all paints and mark making mediums, inks to oils. Currently exploring themes of Folklore and mythology, and inner beings.