The Moon Watches Over
Regular price
$3,396.00 USD
Regular price
Sale price
$3,396.00 USD
Unit price
per
Sale
Sold out
Share
The Moon Watches Over
This large gestural portrait was painting during my year long residency at Stockton Sixth Form and subsequently exhibited at The Python Gallery and then Kirkletham Old Hall Museum.
The painting was created with many layers, building to a thick layer of paint, using both brushes and pallet knives, expressing a sense of light and dark. The image is the peaceful face of my son sleeping, the painting pertains to the love a mother has for a child, the time, unbeknownst to her child, she watches them sleep. Silently Protecting.
The texture of the paint is enhanced by translucent drip glazes of varnish, meaning that the surface of this painting is just as interesting and meaningful as the image itself.
As always this original painting comes with a hand written, wax sealed parchment for authenticity.
Please message me if you have any questions about the piece.
Looking for something smaller? - Check out These limited edition prints.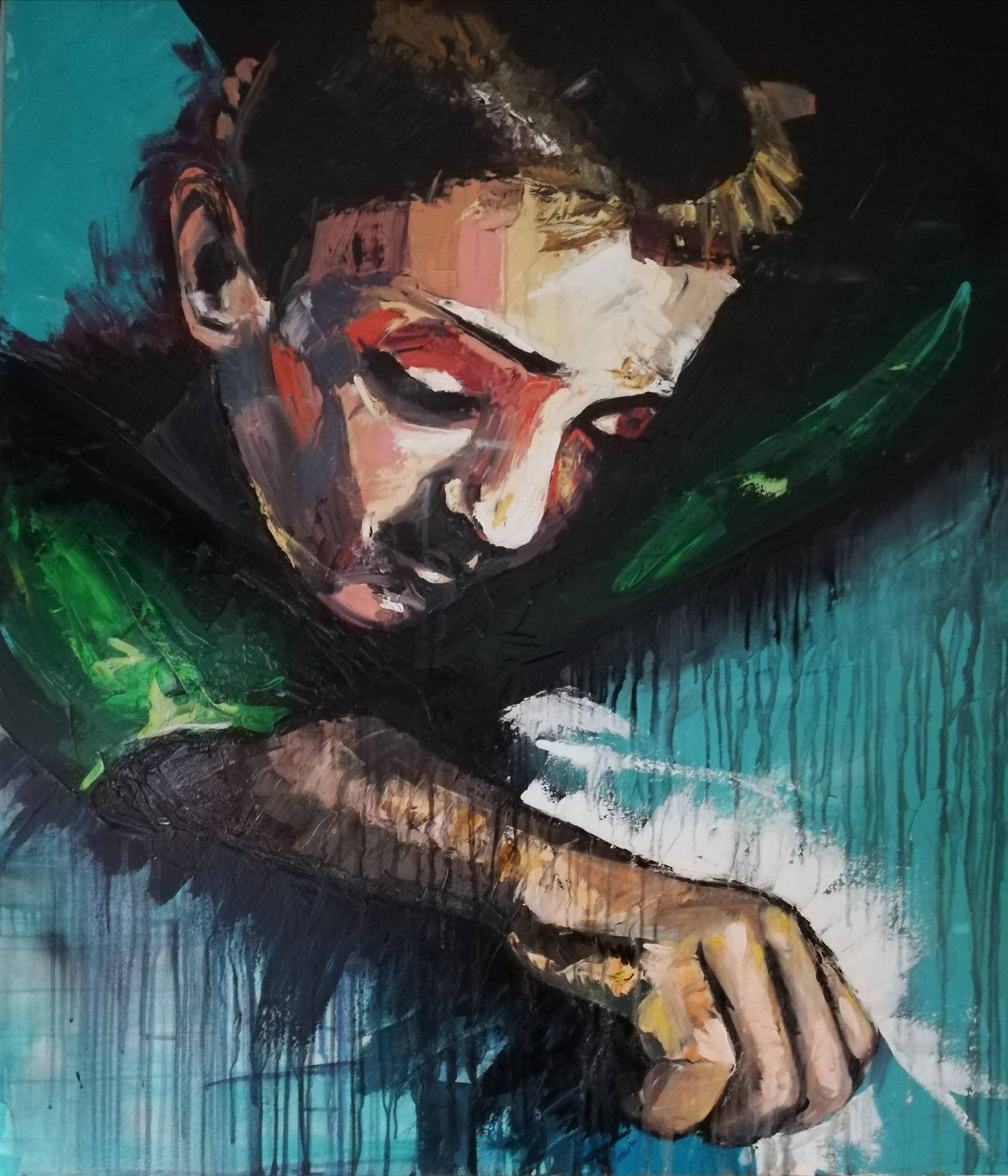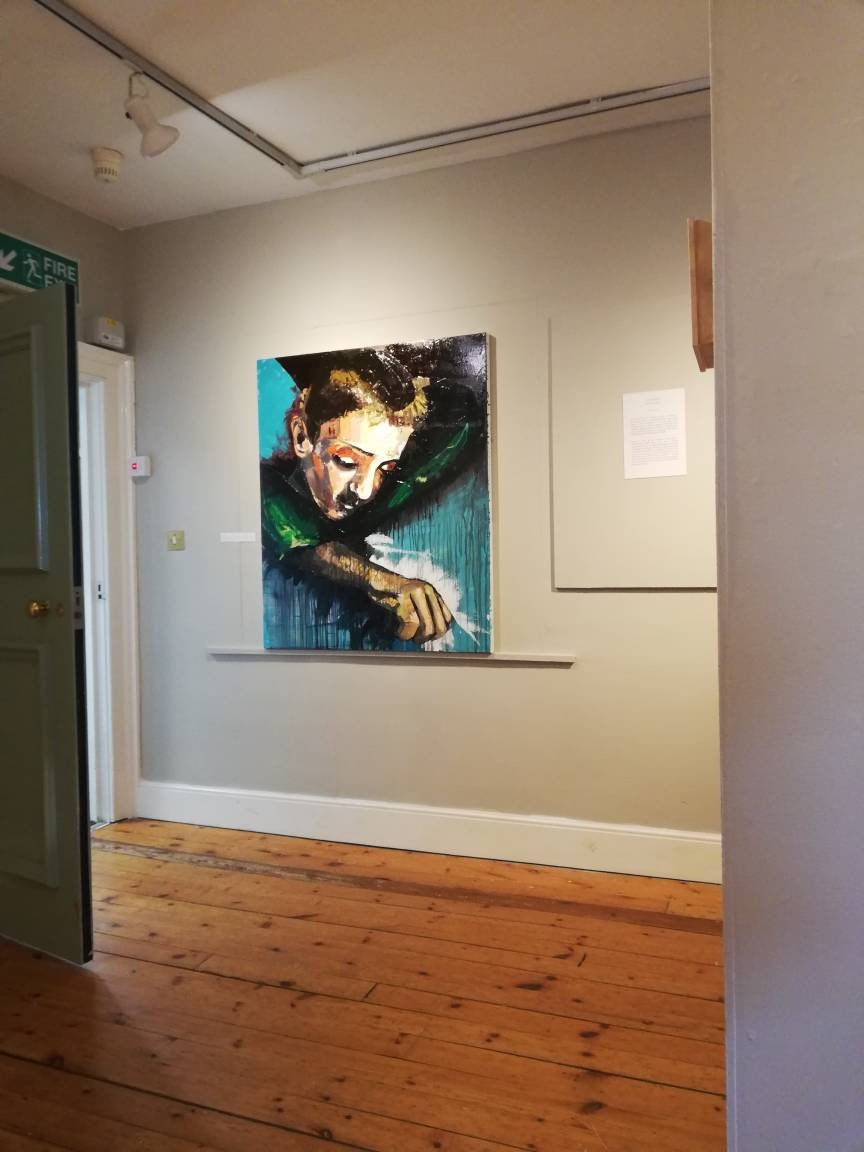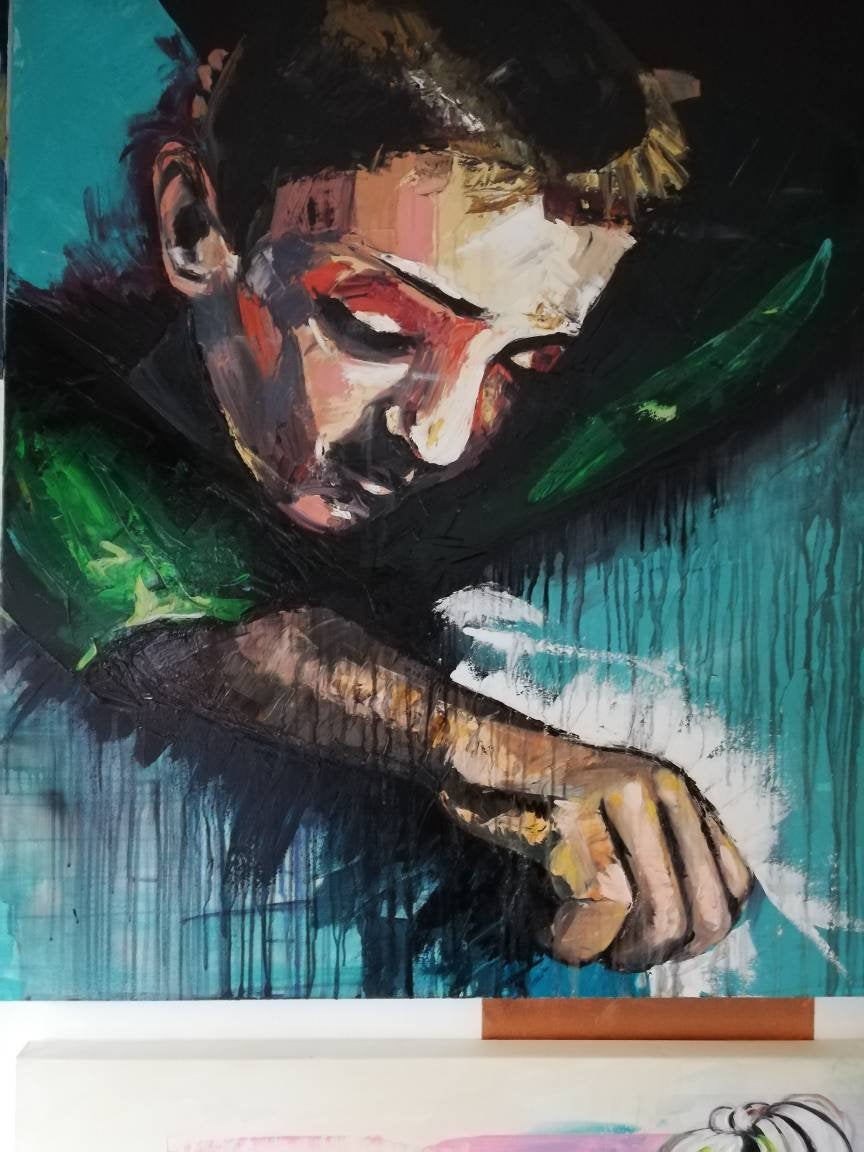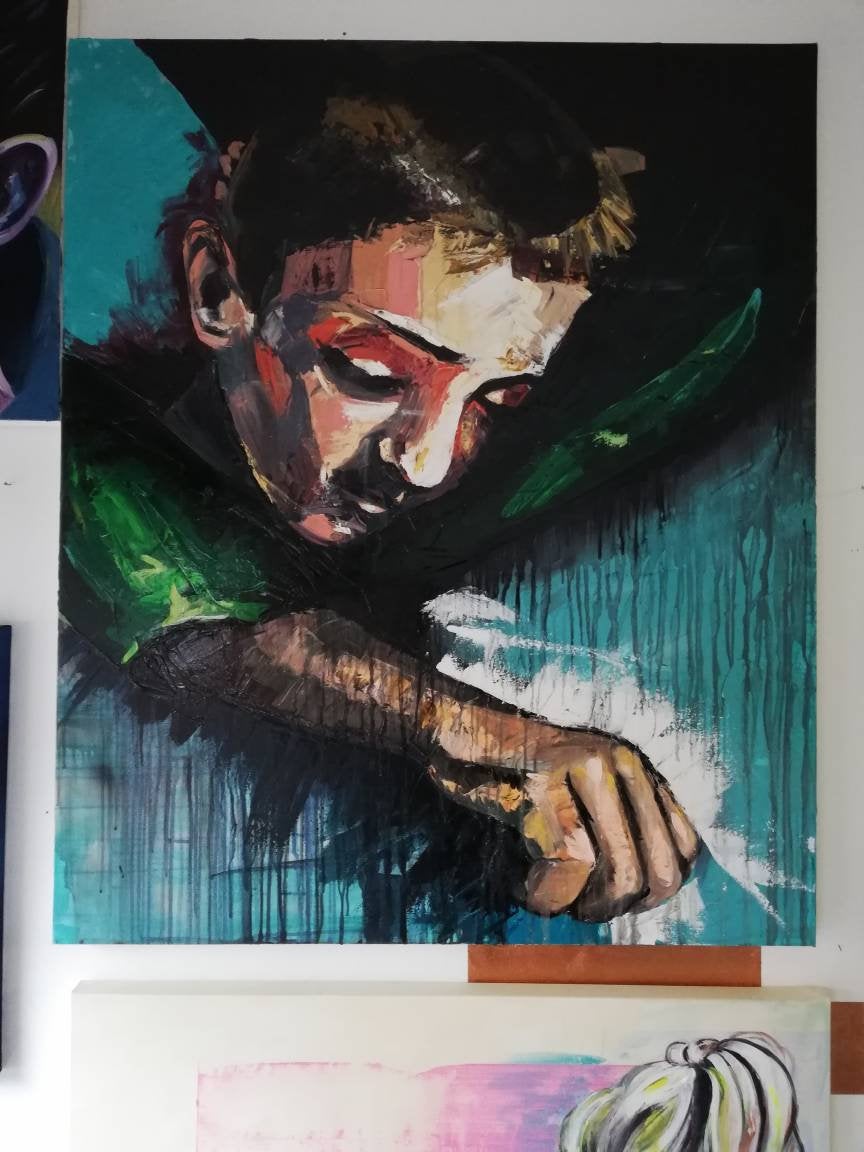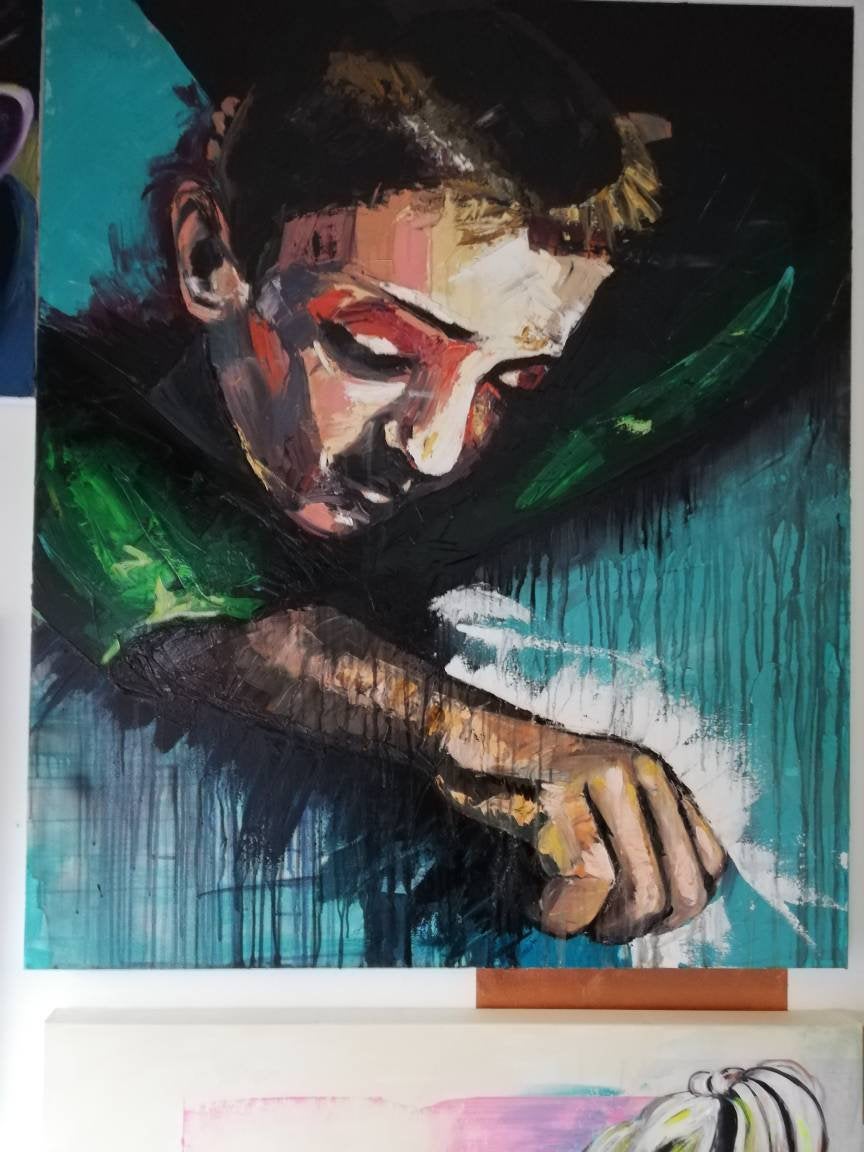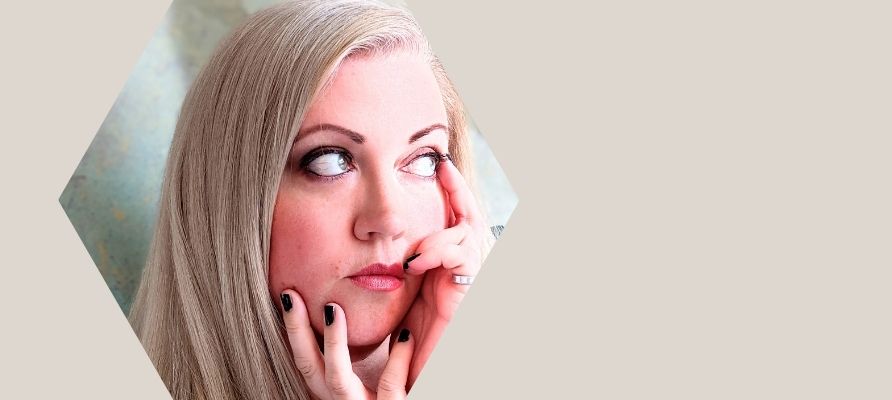 My work is ephemeral feminine expressionism, I am a painter, I work with all paints and mark making mediums, inks to oils. Currently exploring themes of Folklore and mythology, and inner beings.