The seeker
Regular price
$218.00 USD
Regular price
Sale price
$218.00 USD
Unit price
per
Sale
Sold out
Share
"The Seeker" is created with various bright inks on Hahnemule Hot Press 300gsm Water Colour paper. The inks are worked into with water sprays and brushes. Size is 21x29cm.
The piece was created as part of the Den Lille Harfrue Collection – the little mermaid. Created in lockdown to express my feelings about the restrictions, being unable to have social contact and also experiencing incredibly vivid and at some times quite scary dreams, a lot based underwater.
Not only did I draw on my own vivid dreams as inspiration for this piece, and this whole collection, I also looked at one of my favourite Fairy Tales as a Child- The Little Mermaid, by Hans Christian.
Mermaid Painting, Mother and Child, small painting, teal art, cyan green, underwater,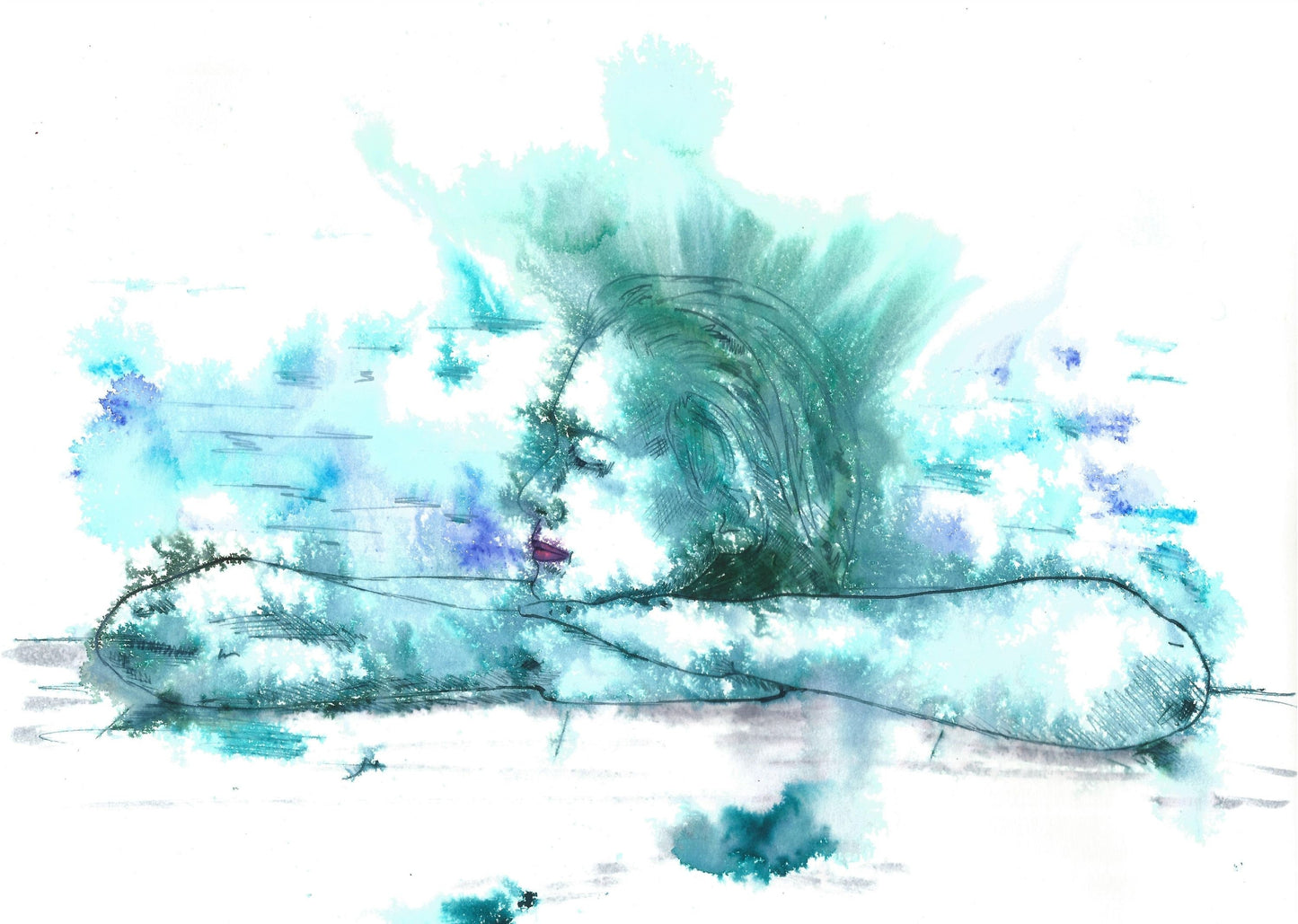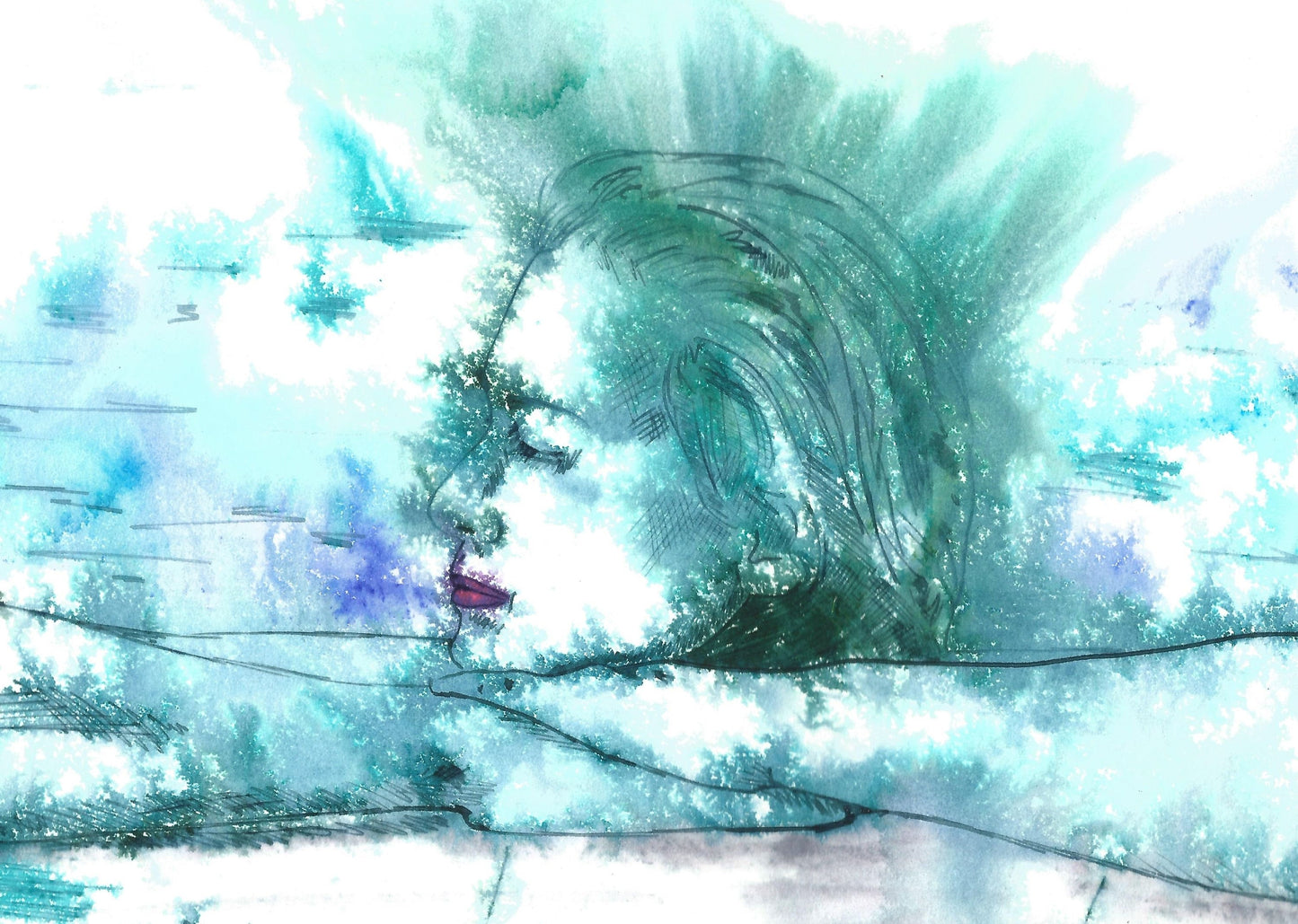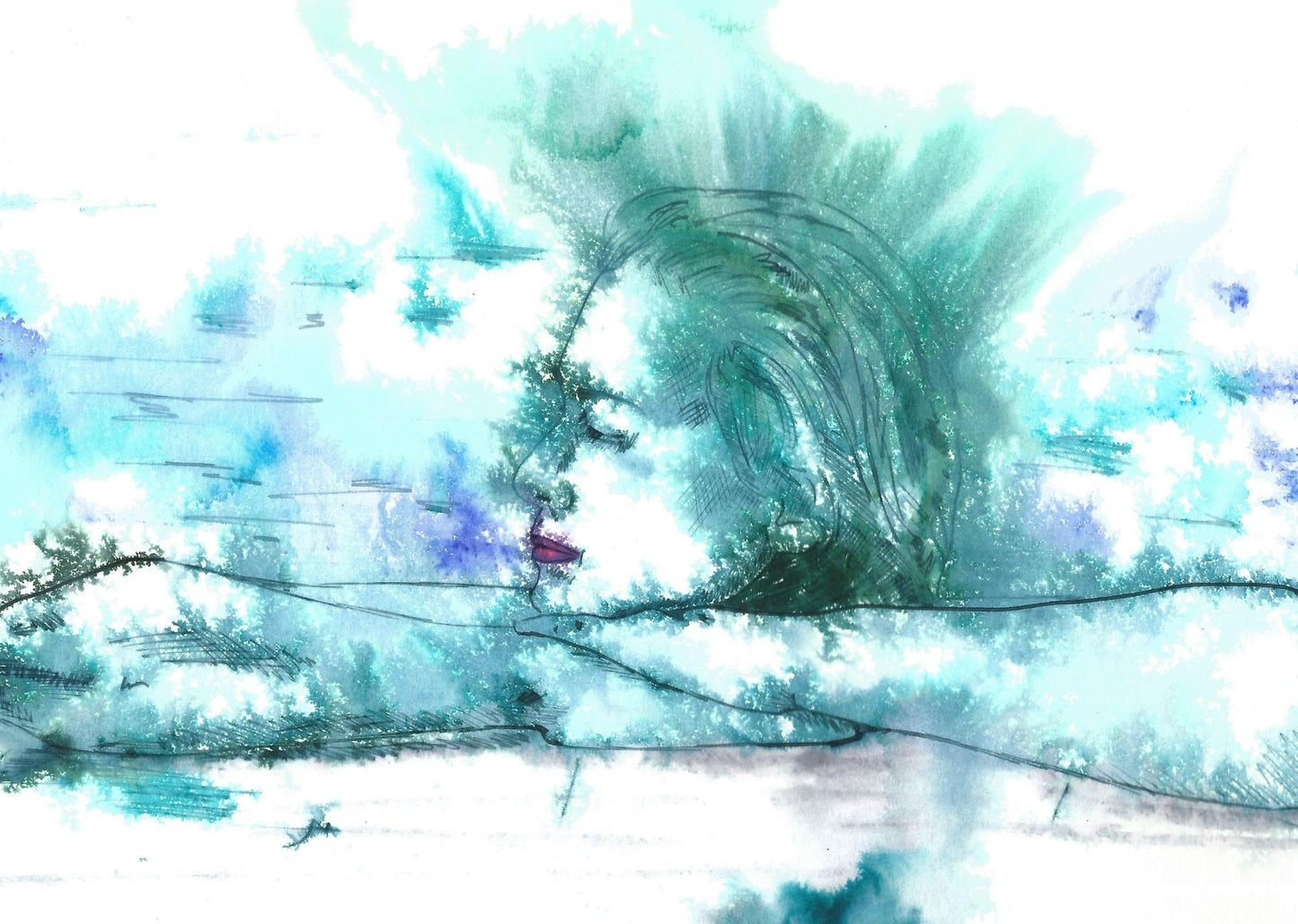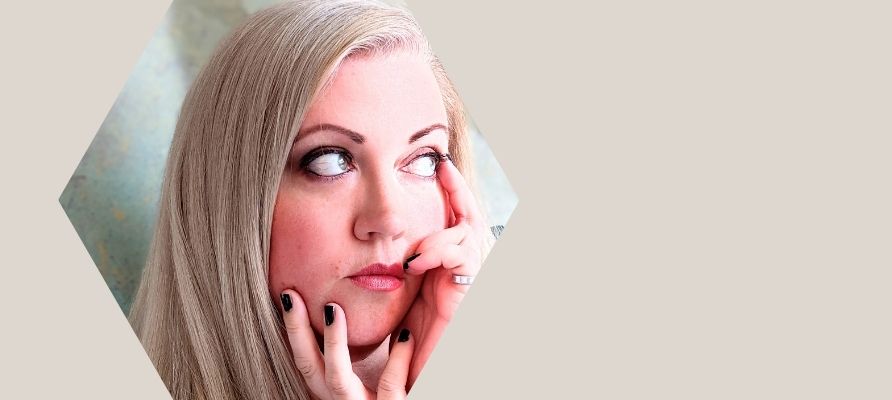 My work is ephemeral feminine expressionism, I am a painter, I work with all paints and mark making mediums, inks to oils. Currently exploring themes of Folklore and mythology, and inner beings.